This category is for sharing any information regarding alternative therapies, or potential natural solutions. This website does not make claims to treat or otherwise cure medical conditions. The information is presented for educational purposes only. Consult a physician before altering any of your existing medical treatments.
Category:
Alternative Health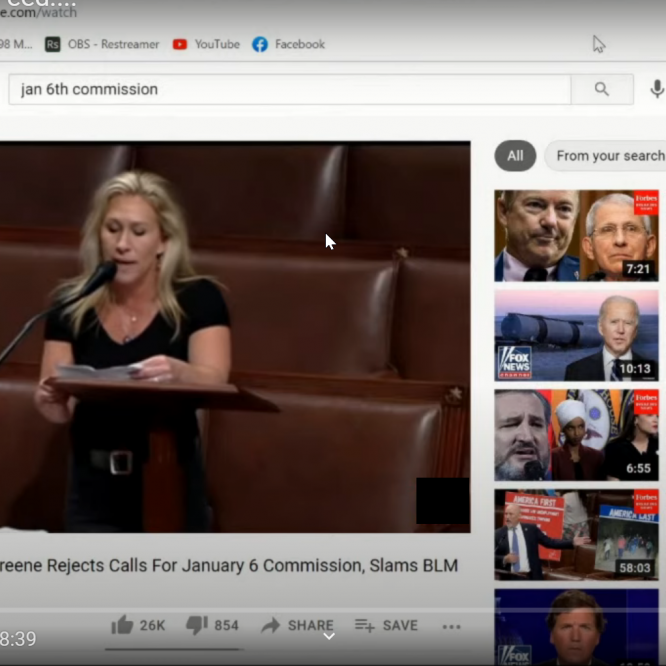 Jan 6th Commission,  The V, UFOs, and Holograms! What do you think of this post?Awesome (0)Interesting (0)Useful (0)Boring (0)Sucks (0)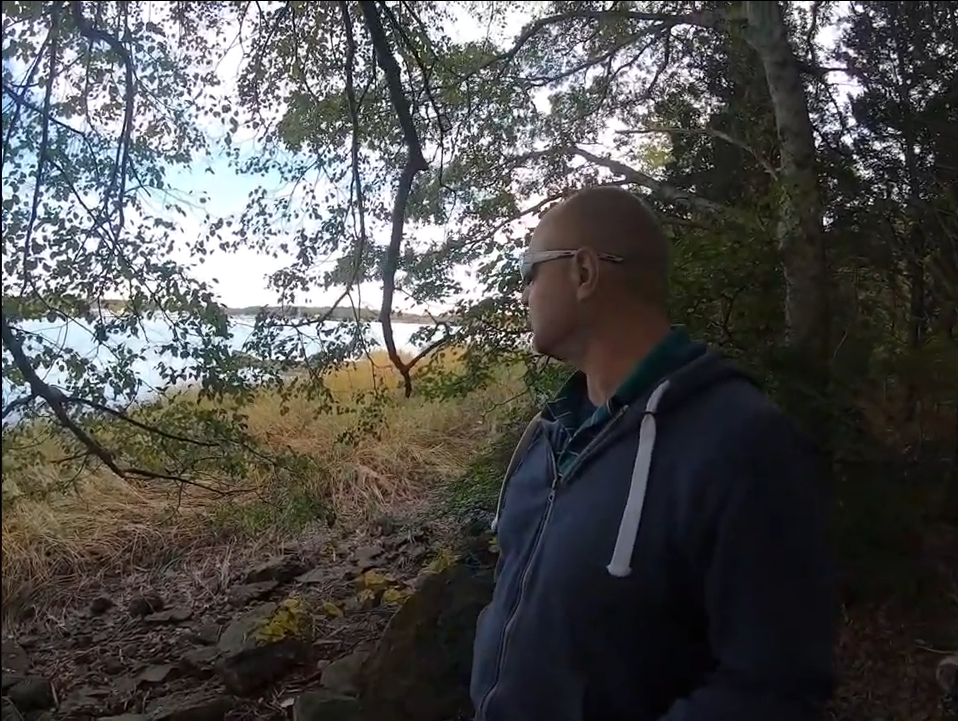 This video covers briefly the idea of non-reaction, and how non-reaction, and doing our inner work can really help us.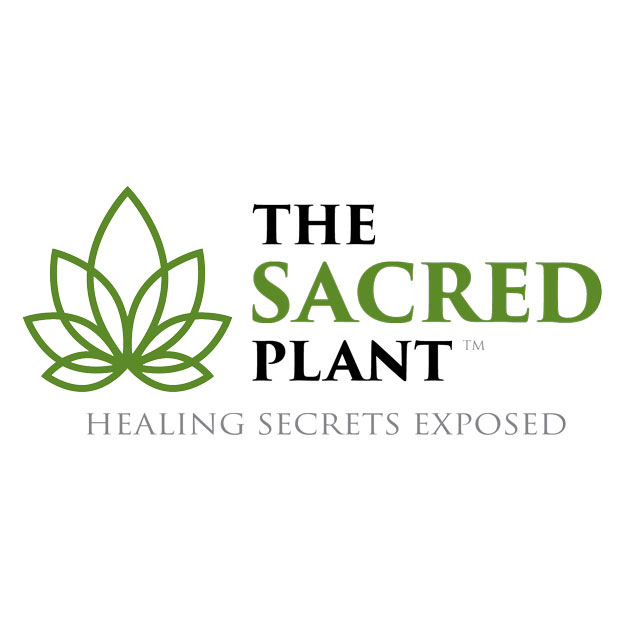 Check out the benefits of the Sacred Plant! Important new research which may treat many conditions including Cancer.